Our players Máté Vida in Storck's team!
Hungary won tonight against Latvia in Riga's Skonto Stadium. Hungary scored their first wins in qualifying matches for the 2018 World Cup on Monday.

Our players Máté Vida to played on the macth.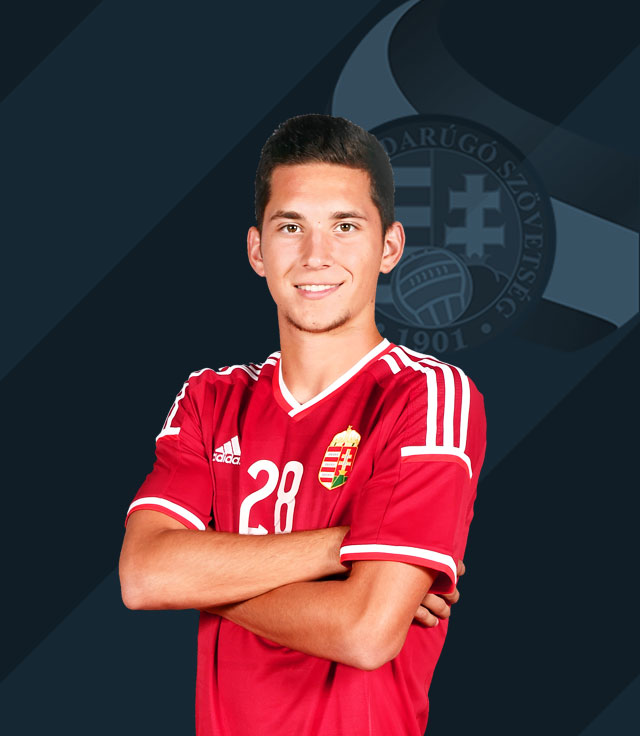 Gratulation Máté! Well done!
Latvia - Hungary 0 - 2 (0-0)
Scored: Gyurcsó, Szalai

The group's other game was 0-6 win for the Portugal in Faroe Island.